In last 7 years, 35 talents have been awarded. Criteria: Serious, sustained work. Neglected by state or central awards before, shows honesty and integrity. Has potential for future work. No canvasing!
Awards are also unique as no shining shawls or measly monies given, instead linkages abroad to intern and 3 shows in India, in new cities. Our international partners: Alliance Francaise; TTB- Teatro tascible di Bergamo, Italy, MGI- Mauritius; Nadam - Bkok. Natya - USA. Indien Danska Sweden. Orop Germany and Tukki Canada.
attendance annual awards 5 categories, named after 5 greats, go to:
RAM GOPAL AWARD best male soloist to dancer under 50
MOHAN KHOKAR AWARD for excellence in dance writing /documentation
UDAY SHANKAR AWARD for choreography for all ages
RUKMINI DEVI AWARD for significant contribution to seniors above 60
MAYA RAO AWARD for a LIFETIME ACHIEVEMENT AWARD for a Life in Dance, above 75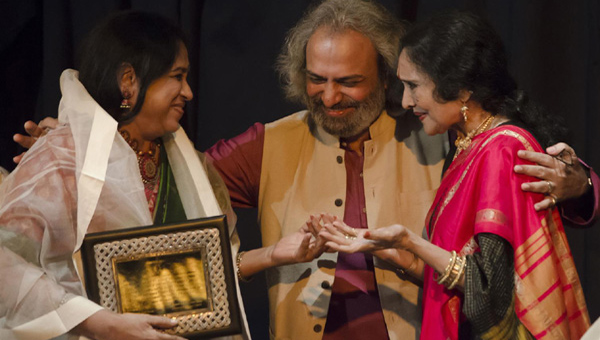 Gowri Ramnarayan receives Mohan Khokar Award from iconic Vyjanthimala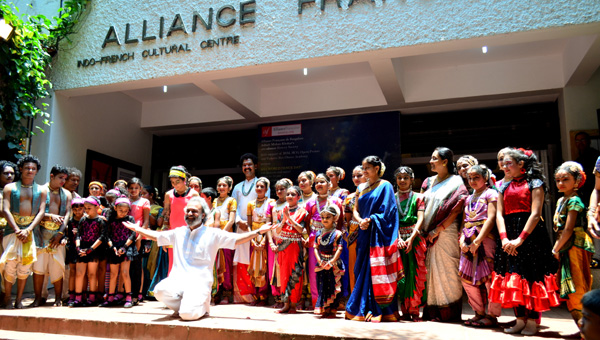 UN designated WORLD DANCE DAY on 29 Apr platforms all auditioned talents of the city and southern states. India's largest gathering on the day@alliance Francaise de Bangalore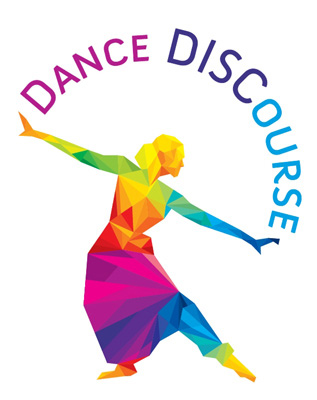 Dance DISCourse is an idea started 8 years ago where in academic dance shows were mounted. 50 events till date. Over 800 dancers platformed. First part of DISCourse shows our past through a rare film from Khokar Archives. Archive part is main live dance ( zinda naach) by today's talents. Third and concluding part is interactive audience Q n A.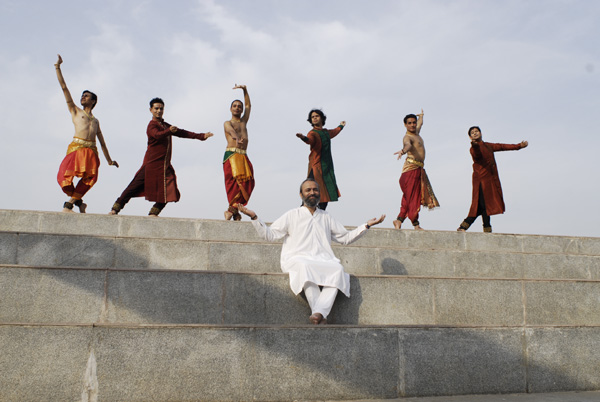 Promoting male solo dancer has been a pet project of attendance. PURUSH ensemble has, since it's foundation in 2010 performed in USA, Italy, France, besides many important Festivals in India like Attukalama temple Trivandrum Habitat centre. Iic and Baroda, Bhubaneswar, Bombay.